SURGE


Commissioned by Metro Tunnel Creative Program
Exhibited for PHOTO 2021 Festival
Created in collaborate with Phoebe Powell
Exhibition display designed in collaboration with Heidi Romano

A collaborative and practice-led project documenting the experiences of healthcare professionals during the COVID-19 pandemic.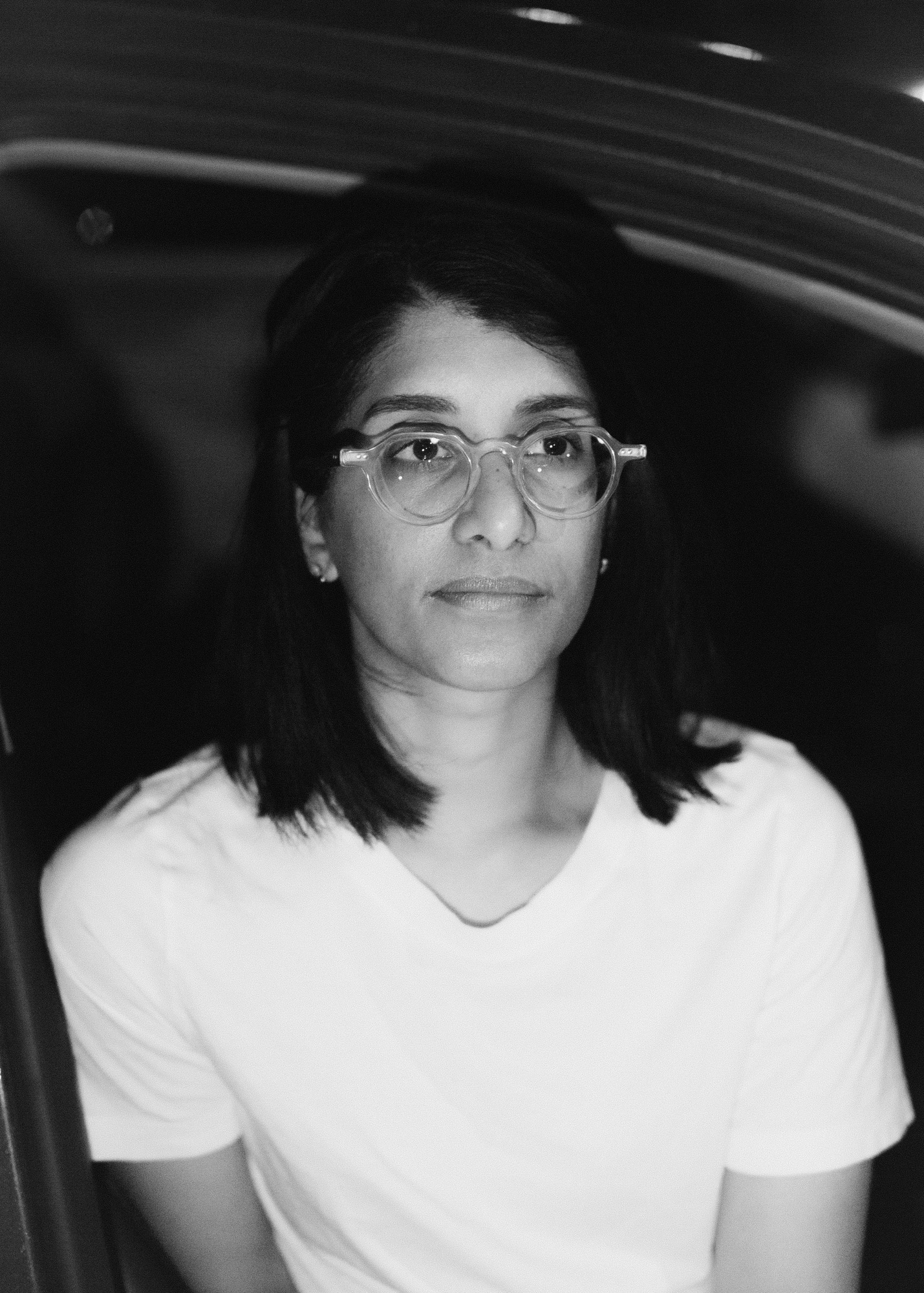 City Square - Swanston St, PHOTO 2021 Festival. Images by James Henry.